Your Family Story
FamilyBook is the place to share your family's story, through important announcements, treasured recipes, family traditions, and even your family tree! It's also a great way to keep your family events updated and available to all those participating. FamilyBook is a personal website where you can show what you want to show, keep private matters private, and easily share out to your favorite social sites, all in a quick click.
Who We Are
The FamilyBook team is here for you! We have packaged together a very robust suite of features that allow you to present your important pictures, videos, calendars, recipes, genealogy, and personal blog, all in one safe, secure place.
Our commitment to you, is simply, to be available to help you when something gets wonky. You will be surprised how quickly you become your own little webmaster; but we know there's a learning curve, and we are here to help guide you through it.
FamilyBook is a family business, and we will treat your family as our own.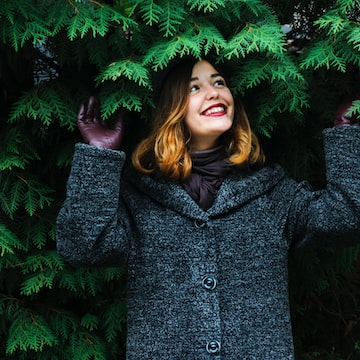 This could be you!
No seriously, it could be. It's a stock photo, and we don't know this lady.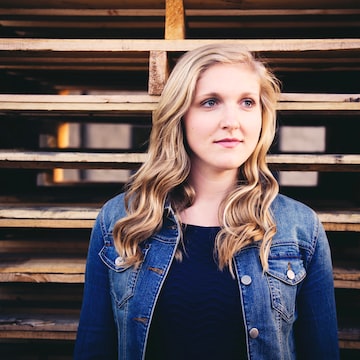 Gavin Craig
Artist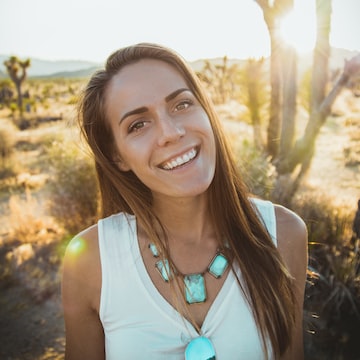 Ricky Curtis
Developer
It doesn't matter where in the world you are, or where in the world your people may be. You control who has access to private content, and you will be able to add, delete or modify all your content anytime, anywhere.
FamilyBook allows you several levels of access, starting with a simple "public" access, that anyone can see, up to highly secure editing access.
You can send out invitations to all your family and friends, and feel confident that you will only be sharing what you want to share with each of them.
When you're ready, just click
Let's Get Started!